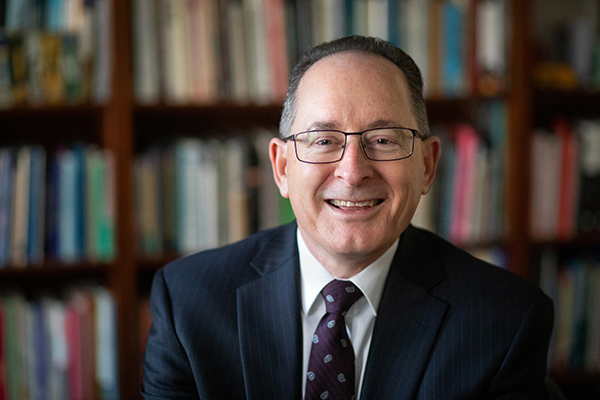 Michael Rice
Department of Education
Superintendent of Public Instruction
608 W. Allegan St.
Lansing, MI 48909
RiceM6@michigan.gov
517-241-0494
Biographical Information
Education: Dr. Rice graduated from Yale University with a bachelor's degree in psychology with honors and from New York University with a master's degree and doctoral degree in public administration, also with honors
Employment/Military Record: Dr. Rice came to the Michigan Department of Education after serving 17 years as a local district superintendent - most recently at the Kalamazoo (MI) Public Schools, where he started full-day pre-kindergarten and quintupled the number of full-day kindergarten students; and led the improvement in student achievement in reading, writing, math, Advanced Placement participation and success, and graduation rates. Prior to serving as Kalamazoo's superintendent, Dr. Rice served five years as superintendent of the Clifton (NJ) Public Schools. Dr. Rice began his career in public education in the Washington, D.C. Public Schools, where he taught high school French, and founded and coached an award-winning speech and debate program.

Copyright 2023, Gongwer News Service, Inc. All rights reserved.