What was once expected to be a relatively easy run to re-election for Republican Sen. Mike Kowall is now proving more difficult as Republican sources say his tea party challenger, Matt Maddock, is gaining ground in the 15th Senate District GOP primary.
Several sources say it comes down to a handful of votes Mr. Kowall, of White Lake Township, has cast on key issues like Medicaid expansion as well as not realizing fast enough how credible a threat Mr. Maddock, of Milford, posed.



Handy Township Supervisor Hank Vaupel said on Tuesday he was the only Republican in the 47th House District Republican primary to interview with the Michigan Education Association, and he said the two didn't agree on much, but he told the group he would always communicate with them and ended up with its endorsement.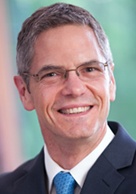 Outlining a proposal that would focus on education, building the middle class in Michigan, boosting alternative energy and building the state's infrastructure, Democratic gubernatorial candidate Mark Schauer said he would build "tens of thousands of jobs" in the state if elected.

With the August 5 primary election one week away, there are several compelling contests and interesting candidates many that are too close to call.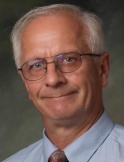 U.S. Rep. Kerry Bentivolio promised a strong re-election campaign when he hired on a new campaign manager in May, but so far that new effort has not materialized.
More Headlines