Paul Mitchell, Republican candidate for the 4th U.S. House District, briefly moved his voter registration last year.
The Thomas Township (Saginaw County) Clerk's Office confirmed that Mr. Mitchell had moved his voter registration from Thomas Township in August 2013 to Petoskey, then back to Thomas Township in November 2013.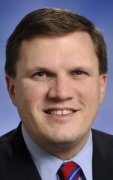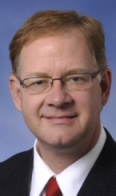 As Rep. Wayne Schmidt and Rep. Greg MacMaster near the end of their battle royal for the Republican nomination in the 37th Senate District, the blows they have exchanged since day one grow more vicious and it is clear neither will let up in the final push.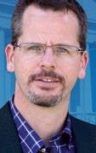 If there is one thought that sends shudders down the spine of the Republican establishment, it is the thought of "Rep. Todd Courser."