Amid the claims, counterclaims, high dudgeon, fact-checking articles, name-calling and refusal to give an inch on the Great School Aid Dispute of 2014 between Republican Governor Rick Snyder and Democratic challenger Mark Schauer, there is only one certainty - both sides have used data to suit their needs and ignored inconvenient facts or previous statements.
The fury over Mr. Schauer's claim that Mr. Snyder cut $1 billion from K-12 schools in the 2011-12 fiscal year, Mr. Snyder's first budget, has been well-documented. Yet for all the deserved scrutiny Mr. Schauer has received on the issue, little attention has been paid to how Mr. Snyder reversed course in how he describes what happened to K-12 funding in that fiscal year.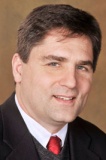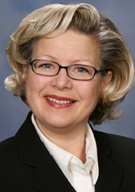 Talking with Sen. Patrick Colbeck about retaining his 7th Senate District seat, he is confident and collected. In fact, one might never guess that he has a major target on his back from Democrats trying to paint him as too extreme to continue representing his district.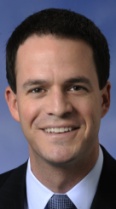 Democrat Bryan Mielke said the 99th House District is a 50-50 district, but Republican Rep. Kevin Cotter, who holds the seat currently, votes as if it were an 80 percent GOP district. Mr. Cotter said he has shown voters a clear record and has a plan moving forward, which is something lacking from his opponent.
More Headlines