News Update
Friday, August 22, 2014, 11:18 AM
Governor Rick Snyder is facing another crisis involving a high-ranking member of his administration, this time involving top aide Rich Baird, who is registered to vote in Michigan and Illinois, as well as claiming property tax exemptions in both states that should only be claimed on a single principal residence.
Public records in Clinton County and Cook County, Illinois, show Mr. Baird has claimed a principal residence exemption on the Bath Township property he has owned since 2011 while the Palatine, Illinois, residence where his wife and child primarily live, has had what Illinois calls a homeowner's exemption during the same time. Tax experts said even though Mr. Baird lives in Bath five days a week and then returns to Palatine on weekends, his family can only claim one such exemption.

DETROIT - U.S. District Court Judge Mark Goldsmith on Thursday did not make a ruling regarding the validity of some 300 same-sex couples that wed in March after U.S. District Court Judge Bernard Friedman struck down the state's same-sex marriage ban in the DeBoer case, and it was not immediately clear when Mr. Goldsmith would rule.


Democrats who had planned on singing Kumbaya at their weekend state convention with no dissension about any of their nominees for state offices now are facing serious unrest in some quarters of the party about the candidacy of Court of Appeals Chief Judge William Murphy for the Supreme Court.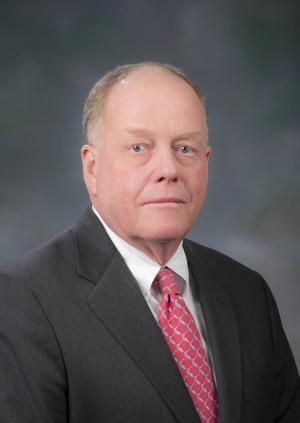 Deputy Treasurer Wayne Workman took the helm of the Michigan State Housing Development Authority after a unanimous board vote Thursday, but is hoping to return to his prior duties in December.
Also In Gongwer
More Headlines